Its rare to be able to join 2 properties together, but that is exactly what our clients did for latest development project. As with their previous projects, everything was to a very high standard - the decoration, building work, fixtures and fittings - which meant the lighting and AV system needed to be of the highest standard too.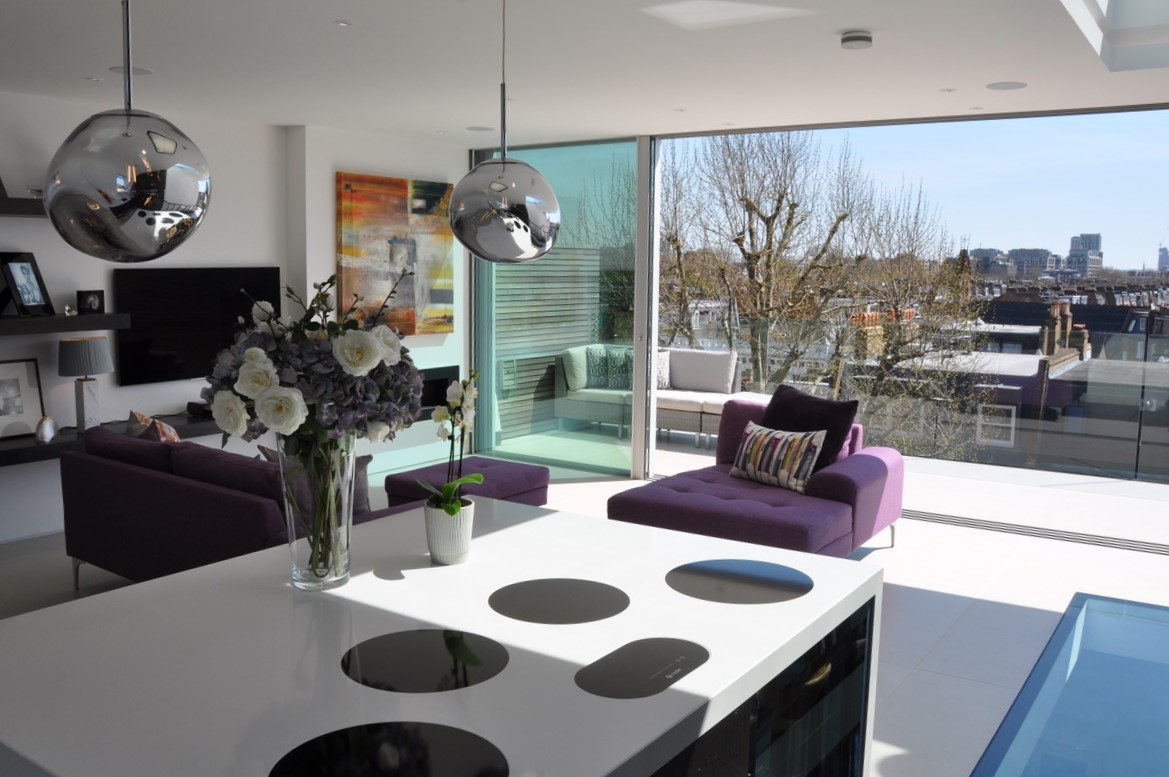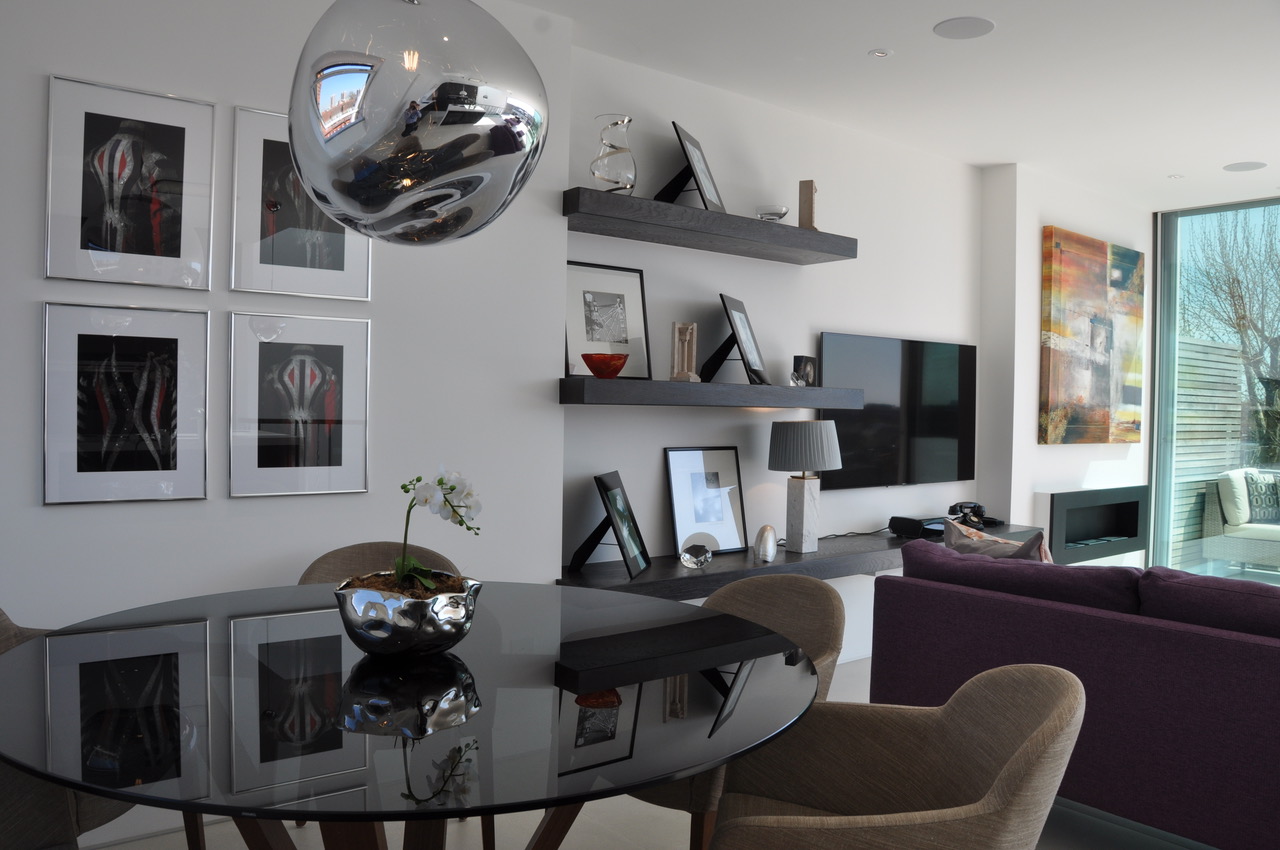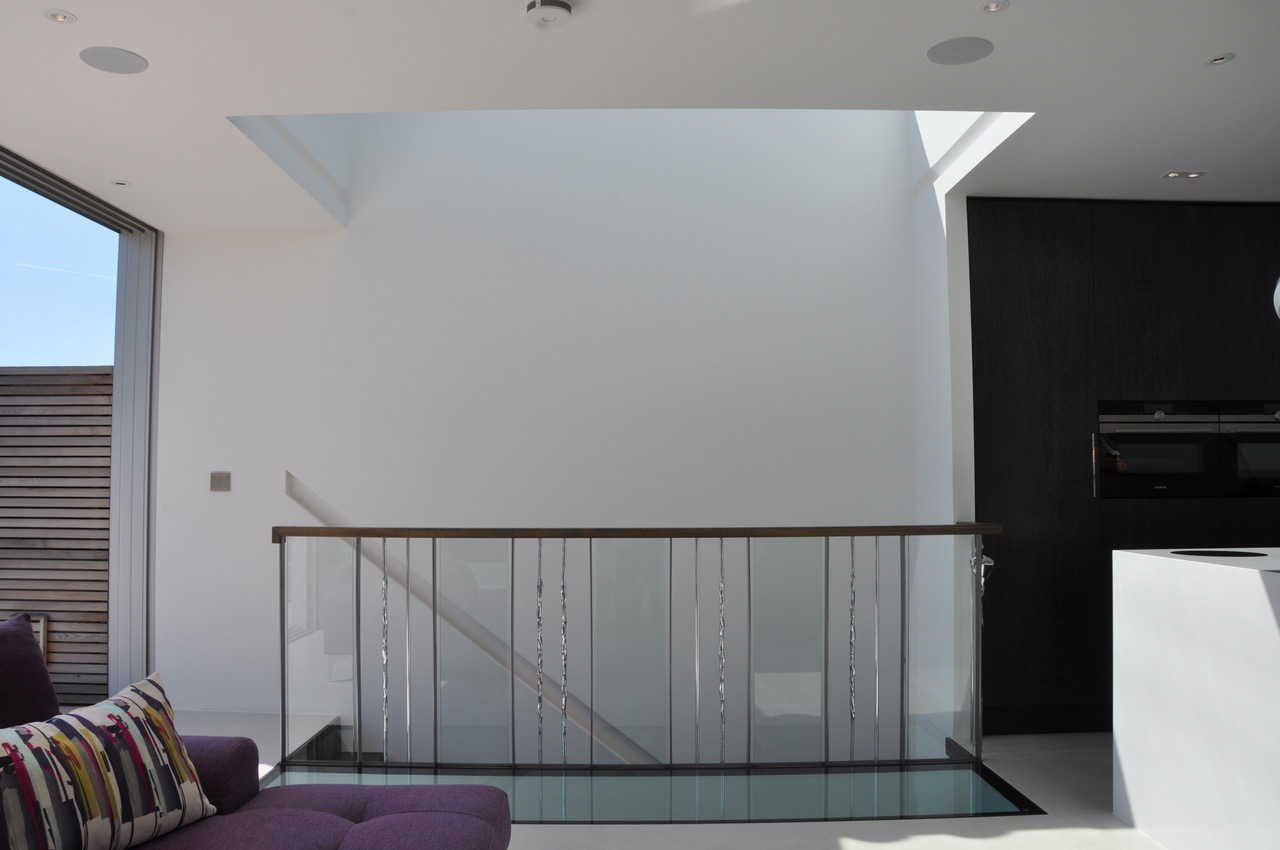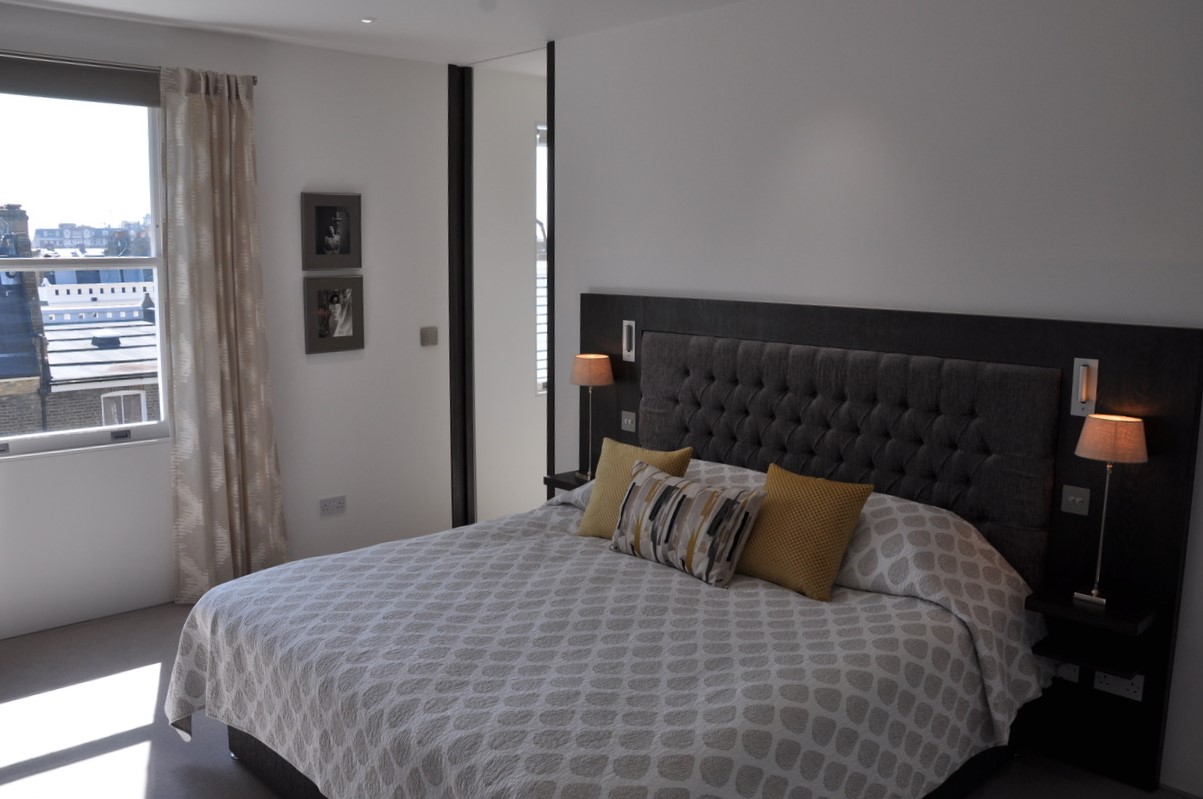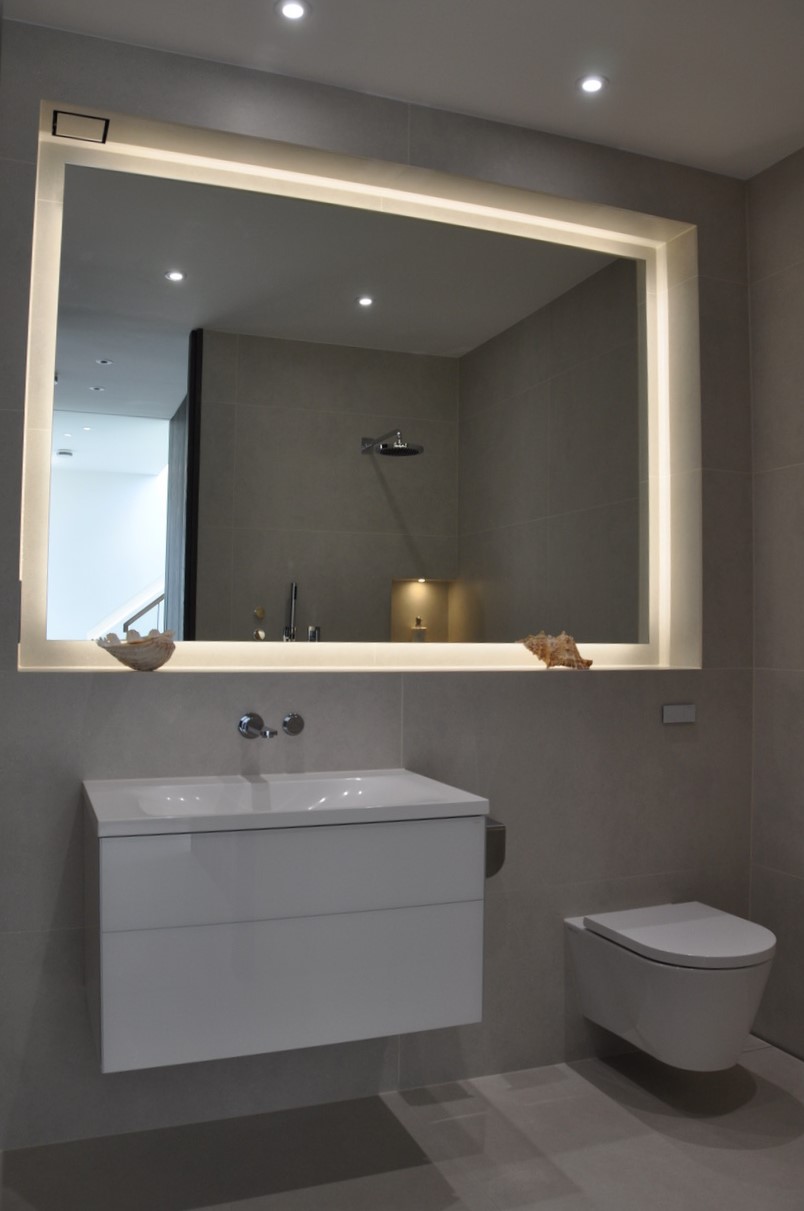 The initial brief was to install and commission a smart lighting system, and Lutron was top of the client's list for this. Being experts in Lutron Homeworks integrated systems, we knew they had made the right choice for the level of quality and control they were after. Engraved Lutron Palladiom keypads were used to simplify the control whilst giving maximum flexibility of scene setting in all parts of the home. Natural light had been planned to be used with great effect by having floor to ceiling sliding glass doors onto the terrace and a large light well at the top of the stairs, with a glass floor also exposing natural light into the hallway below.
The lighting system was integrated with the Control4 automation system, which added total control of the lighting, electric windows, electric sliding door, AV system, door entry system, and even a secret button combination on a keypad opens the door latch, both at the main door and the home itself. This gives complete control to the client by being able to have a key-less entry solution using only their mobile device to ensure security.
Slimline TVs from Sony were installed in the 3 bedrooms and the main living area as well as a Denon Heos audio system for each room, also linked to each TV. The Master En Suite also features a waterproof TV with matching streaming audio capability from Denon Heos.
Simplifying the control of the TVs, Multi-room Audio system, Heatmiser heating system, Motorised Windows and Doors and the DoorBird Door Entry system is the Control4 automation system, with control from handheld remotes as well as the mobile app.
WHAT MAKES THIS HOME SMART?
The fully integrated Control4 system can control all of the technologies inside the home, even when away from home, via the iPhone or iPad app. The Lutron on-wall keypads give smart control of the lighting, windows, doors and AV system.
A 'Movie Mode' button sets all devices to the client's favourite streaming service whilst the lights dim to set the scene. A 'House Off' button by the front door ensures all lights and AV systems are off when leaving and can also close the windows.
The specification for the whole-home system includes:
+ Full Lutron Homeworks QS Lighting system with Palladiom Keypads
+ Control of Electric Windows and Sliding Door via control system
+ Control of Door Latches via Control System and DoorBird app
+ Monitored Networking and WiFi with remote access from Draytek
+ Wireless Control4 handsets for control of all the above systems
+ Structured data and TV cabling
+ Denon Heos streamed audio system with discrete in-ceiling speakers
+ WiFi controlled taps, bath and shower in the bathrooms allow presets of temperature and pressure per user
 
The clients were very happy with the solutions we provided, praising us for our work: